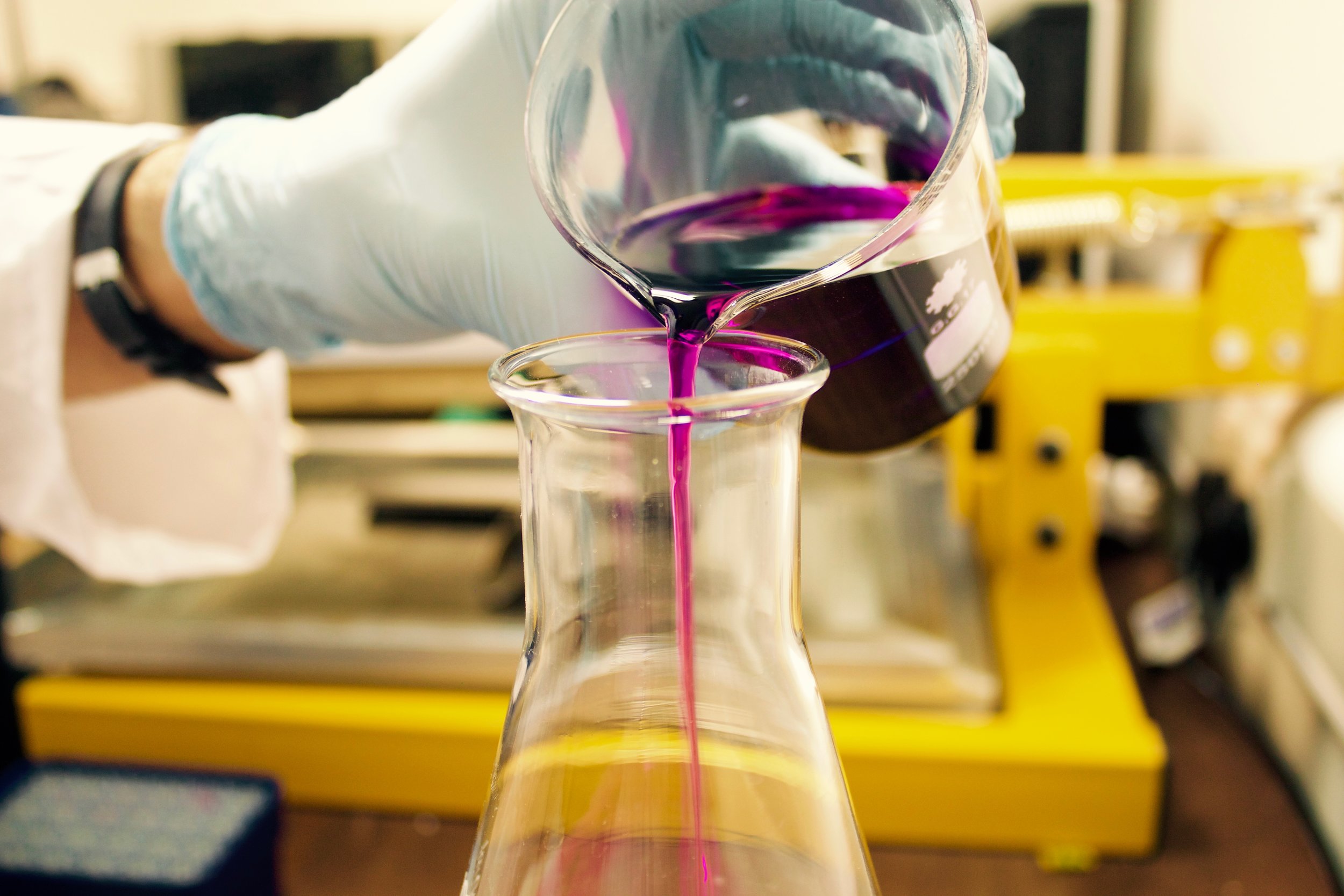 Chemistry is an extremely challenging A level subject but one which can open doors to some of the most exciting careers!
During our courses our tutors ensure that the wide variety of subject content is revised in an effective manner. Topics ranging from organic and physical chemistry to the periodic table and energy are covered with sufficient dept to ensure students can successfully display their understanding in the exam papers.
Students will develop essential exam technique in order to confidently answer questions ranging from multiple choice to longer answer questions alongside developing the necessary skills to analyse and evaluate data confidently.
Our class sizes are small (10 students or less) and our Chemistry tutors are highly qualified teachers who also examine for the major exam boards. Each course is tailored to not only cover the syllabus content but to also focus on specific areas highlighted by the students so they are able to achieve the highest grades possible.
Exam boards currently offered:
St Mary's University
Strawberry Hill Campus,
Waldegrave Rd, Twickenham
TW1 4SX
Manchester Metropolitan University
Business School, All Saints Campus,
Oxford Road, Manchester,
M15 6BH.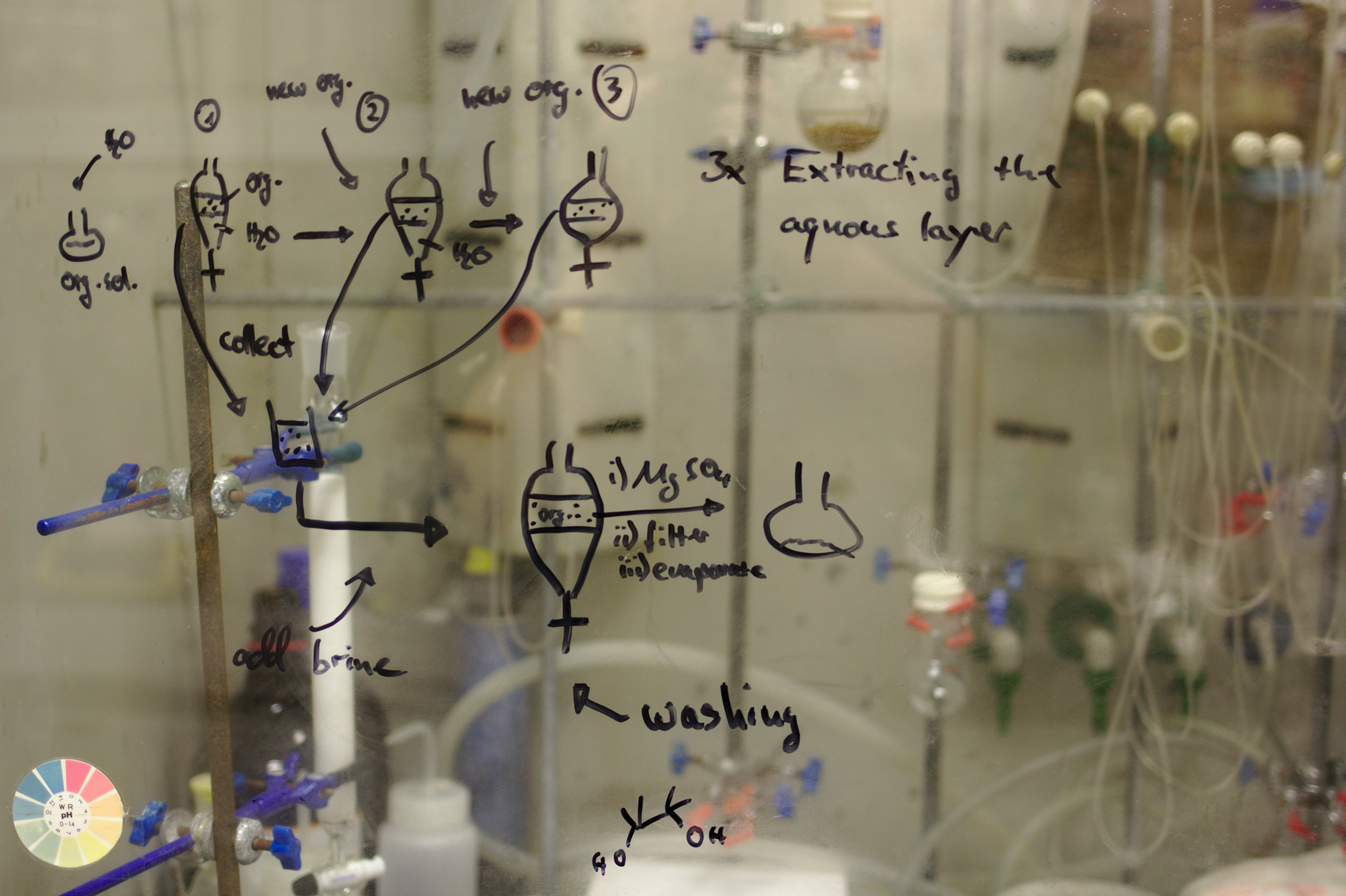 "The course has really helped me consolidate my learning and kick start my revision. The tutor was very helpful and the location was a good working environment"
– Emily (Chemistry student 2019)