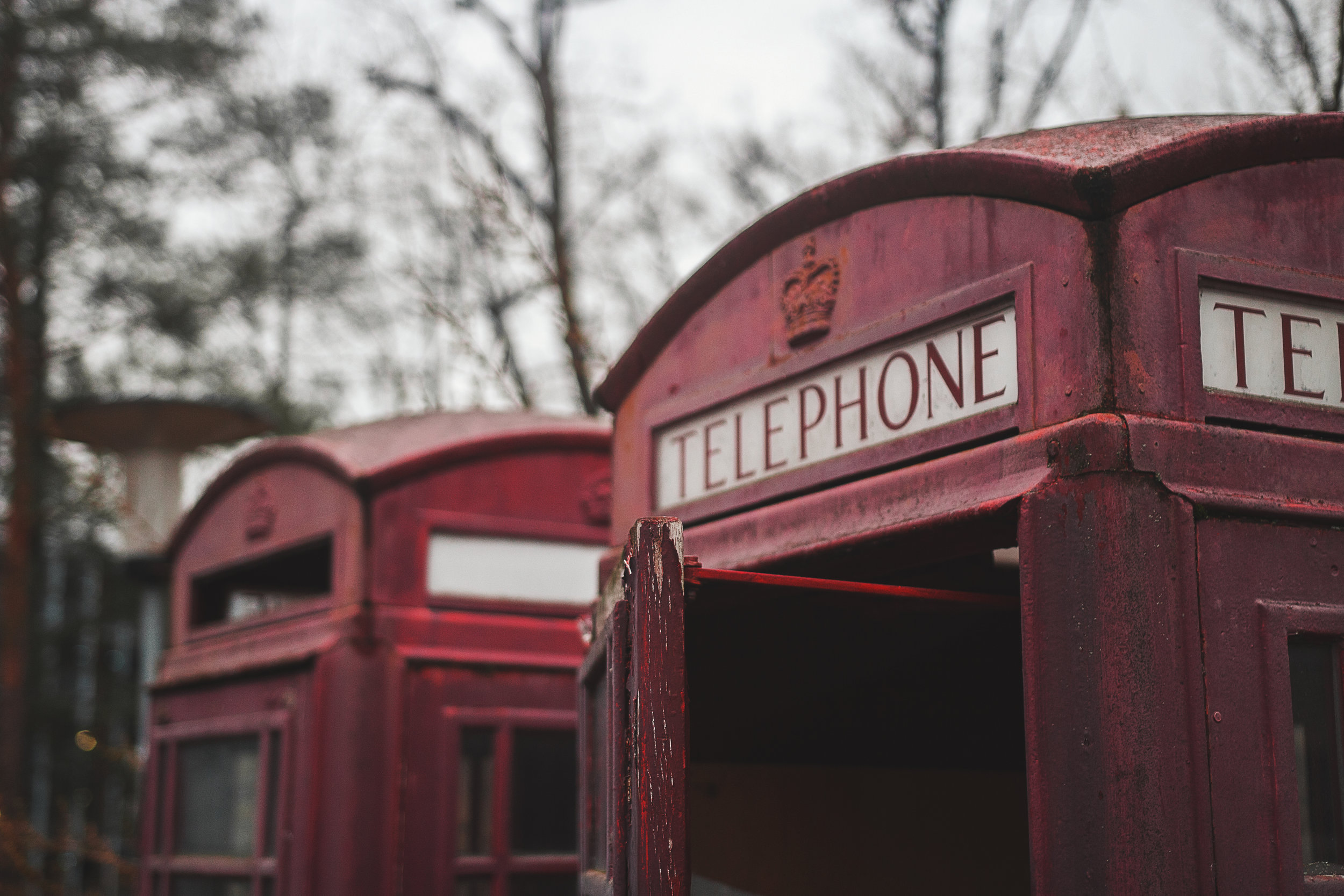 Understand the English Language
"Our language is funny – a 'fat chance' and a 'slim chance' are the same thing." - J. Gustav White
Our English Language courses support students in successfully developing a vast range of essential skills which can then be applied effectively in the summer exam.
Students will revise language variation and refine their ability to analyse unseen texts, whether it be a text message, a magazine article or an extract from a novel! They will also look into how texts are shaped by context as well as the intended audience.
The fascinating topic of child language and how language is acquired is also covered with our courses where students are guided on how to structure effective arguments and select relevant evidence to support.
Our class sizes are small (10 students or less) and our English tutors are highly qualified teachers. Each course is tailored to not only cover the syllabus content but to also focus on specific areas highlighted by the students so they are able to achieve the highest grades possible.

Exam boards currently offered:
St Mary's University
Strawberry Hill Campus,
Waldegrave Rd, Twickenham
TW1 4SX
Manchester Metropolitan University
Business School, All Saints Campus,
Oxford Road, Manchester,
M15 6BH.
"Very good and thorough with great content coverage. It really allowed me to become more analytical and develop my key skills. Really great course!"
– James (English Language Student 2019)