Broaden your horizons in Geography
Geography
Geography is a cutting edge subject which is changing quicker than many of us can keep up with! Real world issues require geographers to be critical thinkers and challenge what they see in front of them.
Our Geography courses not only focus on delivering the key course content but also on developing the skills necessary to be highly effective in the exam. For example the ability to make effective synoptic links between areas and evaluate systems in place.
Our class sizes are small (10 students or less) and our English tutors are highly qualified teachers. Each course is tailored to not only cover the syllabus content but to also focus on specific areas highlighted by the students so they are able to achieve the highest grades possible.

Exam boards currently offered:
St Mary's University
Strawberry Hill Campus,
Waldegrave Rd, Twickenham
TW1 4SX
Manchester Metropolitan University
Business School, All Saints Campus,
Oxford Road, Manchester,
M15 6BH.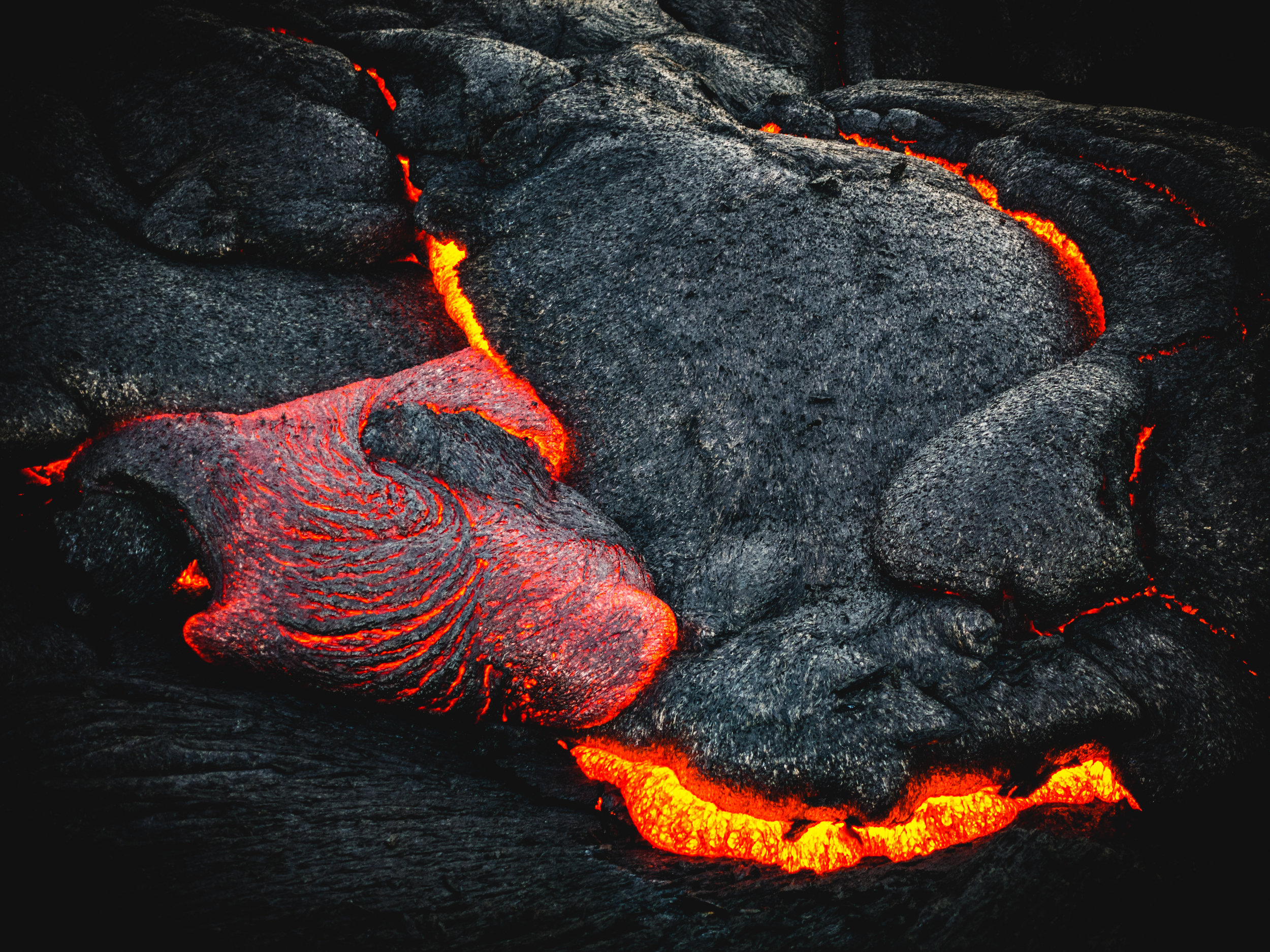 "Doing this course has allowed me to understand things I had previously not understood and has improved my confidence in exam style essay writing"
– Wilf (Geography student 2019)