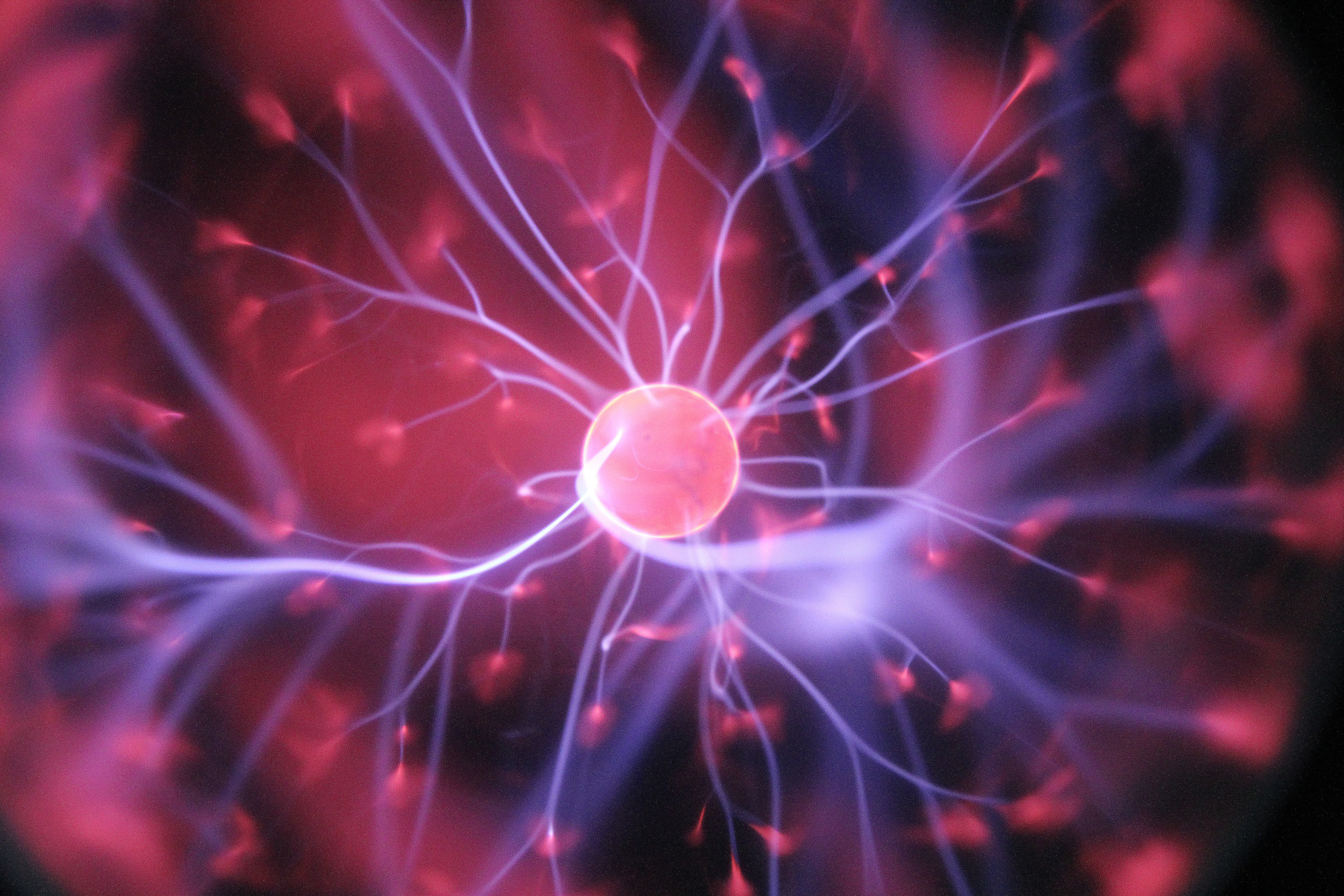 Outdo yourself in Psychology
Do you want to know how to gain maximum marks in your essay writing?
Our tutors not only help to ensure students are highly skilled in exam technique but also ensure that the compulsory topic areas are fully understood and analysed in detail. Even topics such as research methods which many students avoid are made interesting and easily accessible ensuring all students are reaching for the full marks on offer.
Our class sizes are small (10 students or less) and our Psychology tutors are highly qualified teachers. Each course is tailored to not only cover the syllabus content but to also focus on specific areas highlighted by the students so they are able to achieve the highest grades possible.

Exam boards currently offered:
St Mary's University
Strawberry Hill Campus,
Waldegrave Rd, Twickenham
TW1 4SX
Manchester Metropolitan University
Business School, All Saints Campus,
Oxford Road, Manchester,
M15 6BH.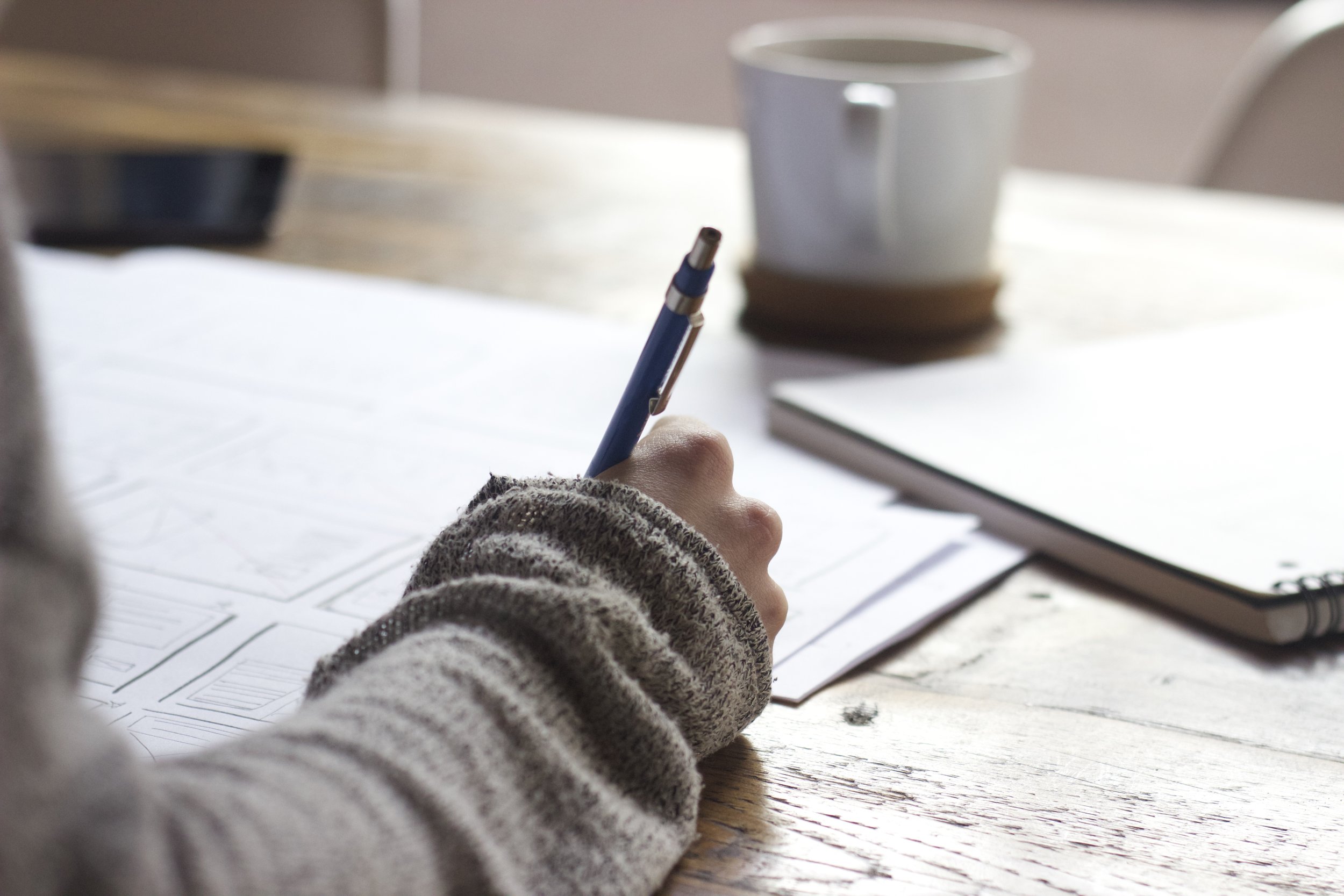 "I had such a great time learning with this course. I feel so much more confident about my exam that's coming, and have realised that I know more than I thought I did"
– Rosie (Psychology student 2019)