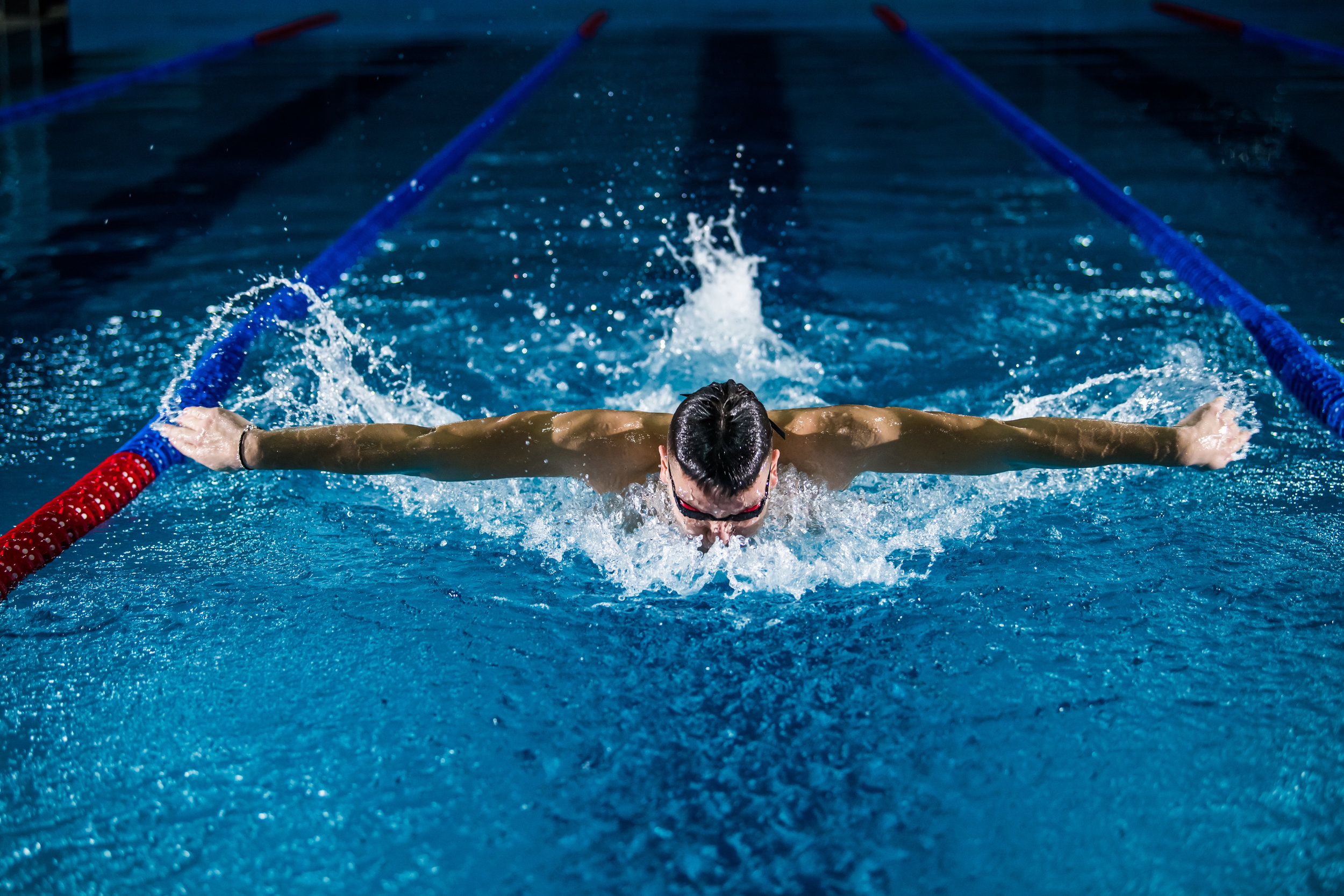 Over perform in Physical Education
PE is just kicking a ball about isn't it?
Every student studying PE will know that PE is actually a very challenging A level!
To be successful you need to be able to apply scientific principles which underpin sport (including physics!) as well as critically evaluating psychological theories and assessing the impact of the past on sport today. Finding the balance between the different areas is a tricky one and students will usually always have preferred areas and at least one which needs additional work.
Our A level PE courses cover the broad content found within the PE specifications but also focus on the hardest and most challenging content. Our tutors work on developing good exam habits through embedding exam technique tasks throughout the course and particularly work on developing successful extending writing skills for long answer questions so students can confidently produce A* responses.
Our class sizes are small (10 students or less) and our PE tutors are highly qualified teachers. Each course is tailored to not only cover the syllabus content but to also focus on specific areas highlighted by the students so they are able to achieve the highest grades possible.

Exam boards currently offered: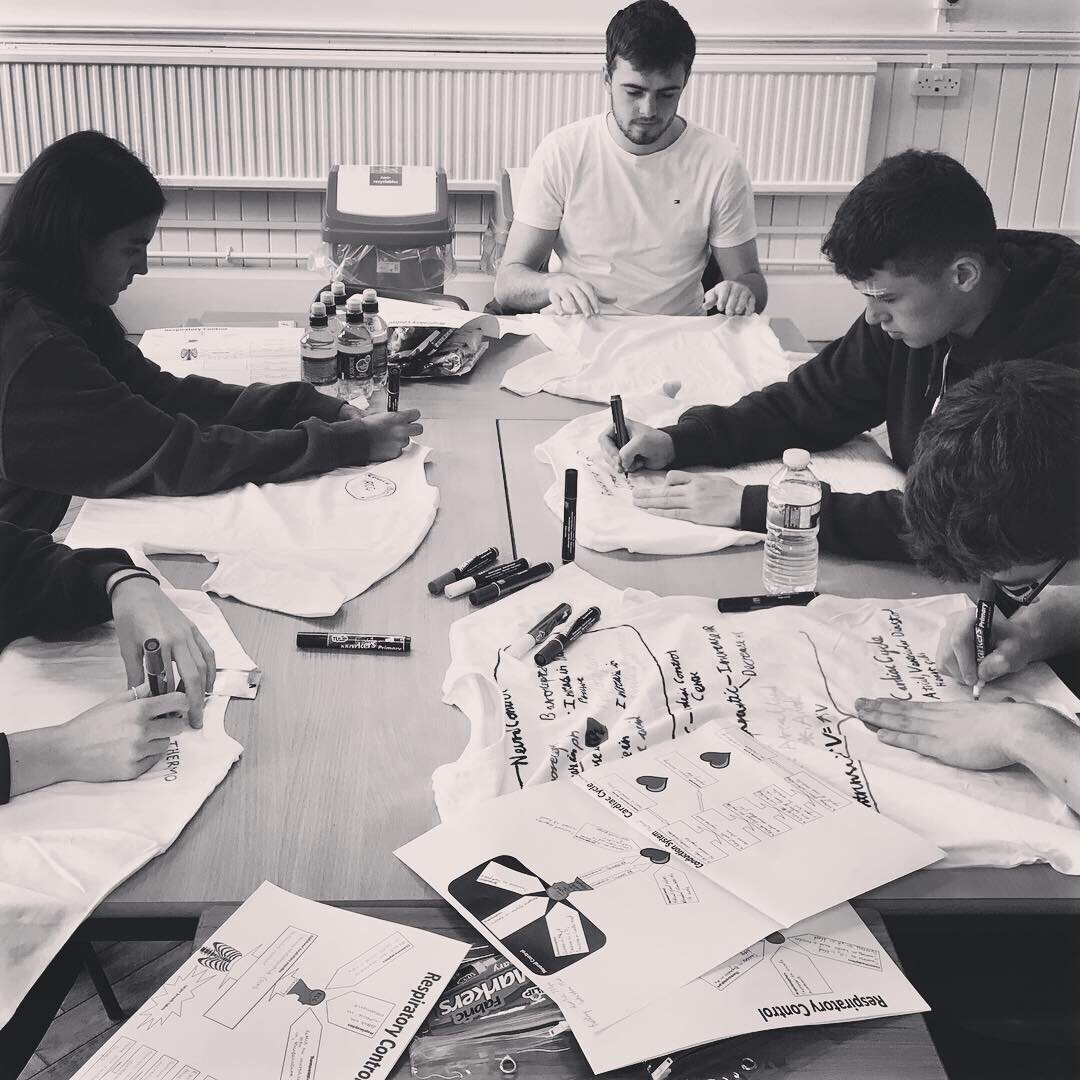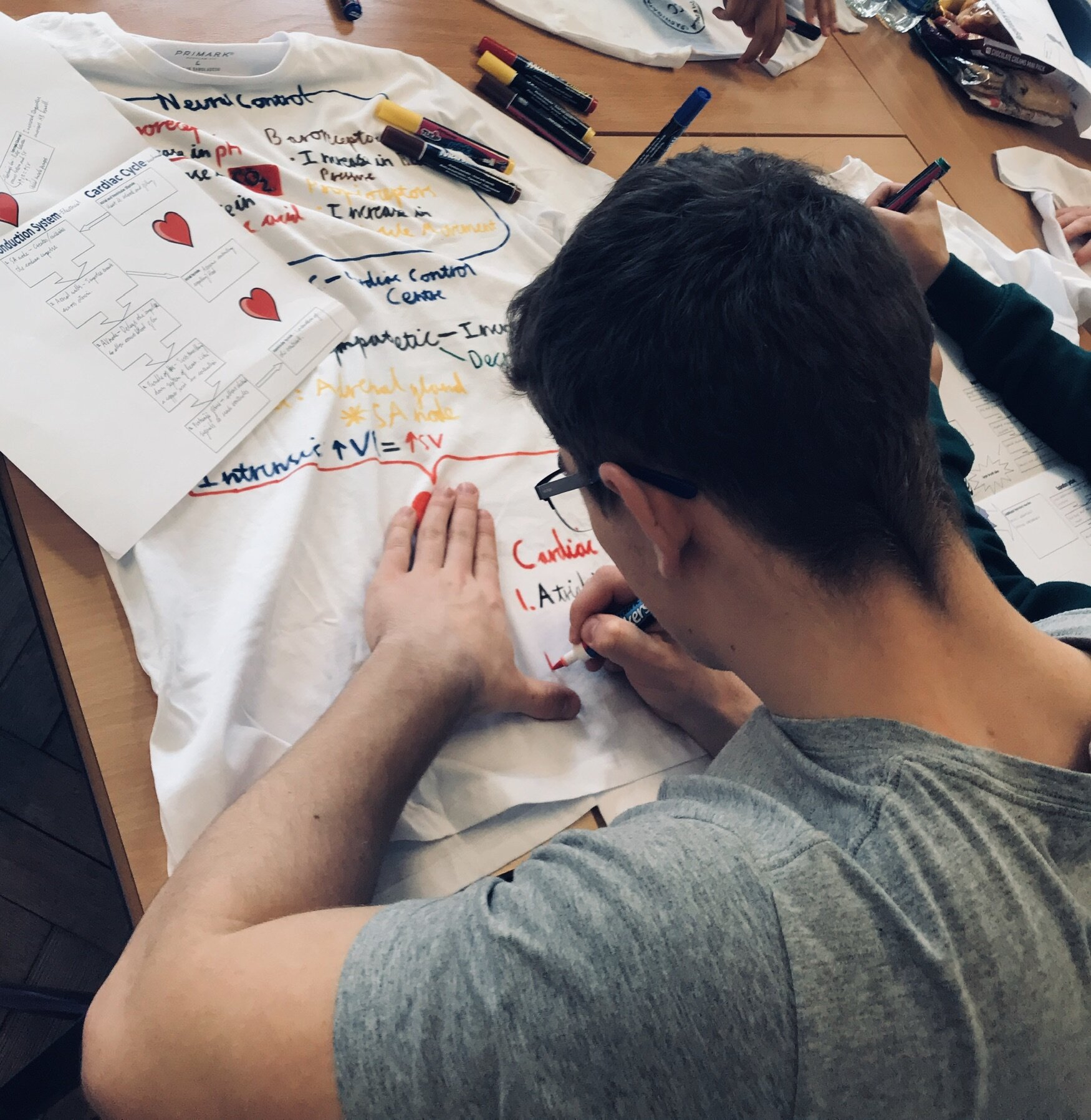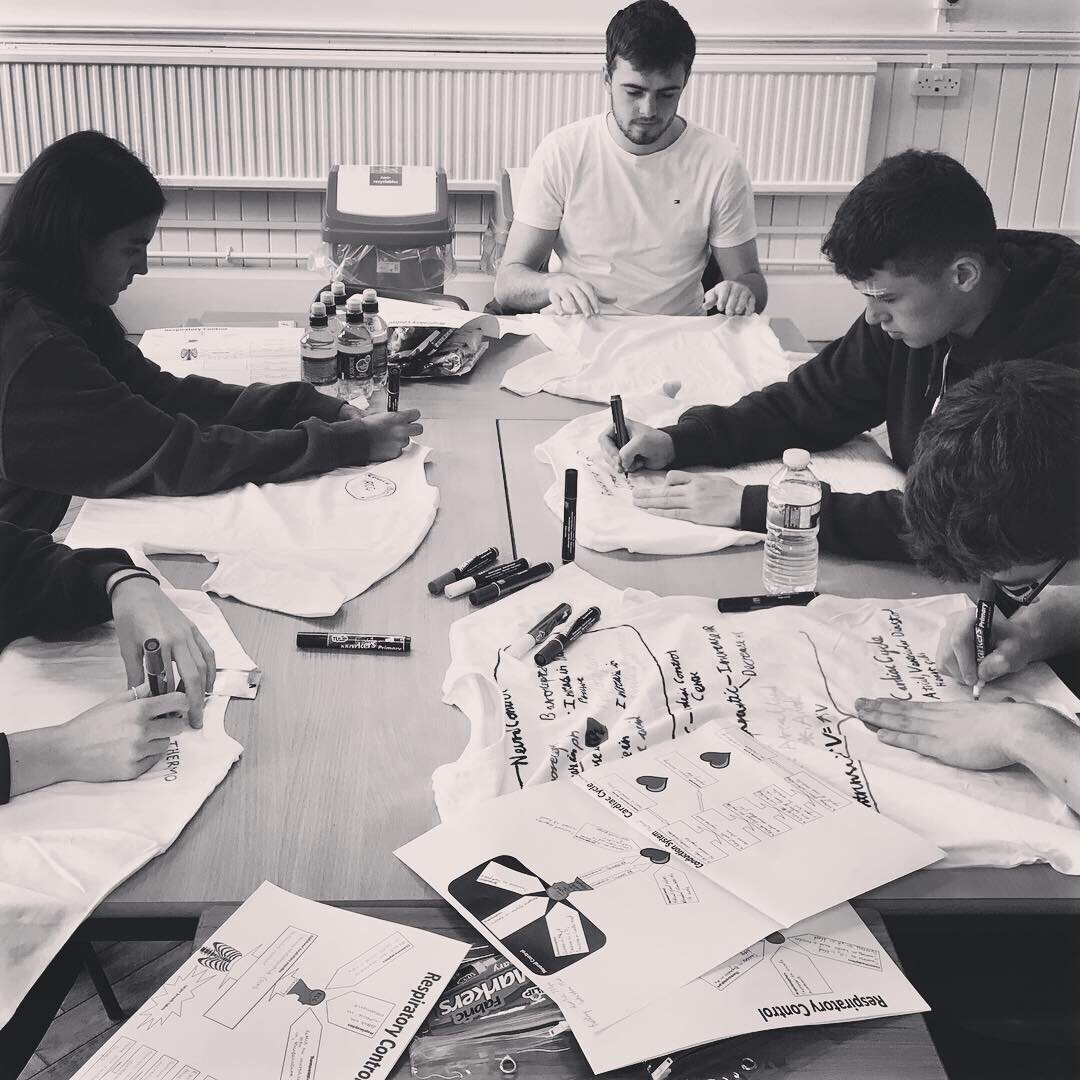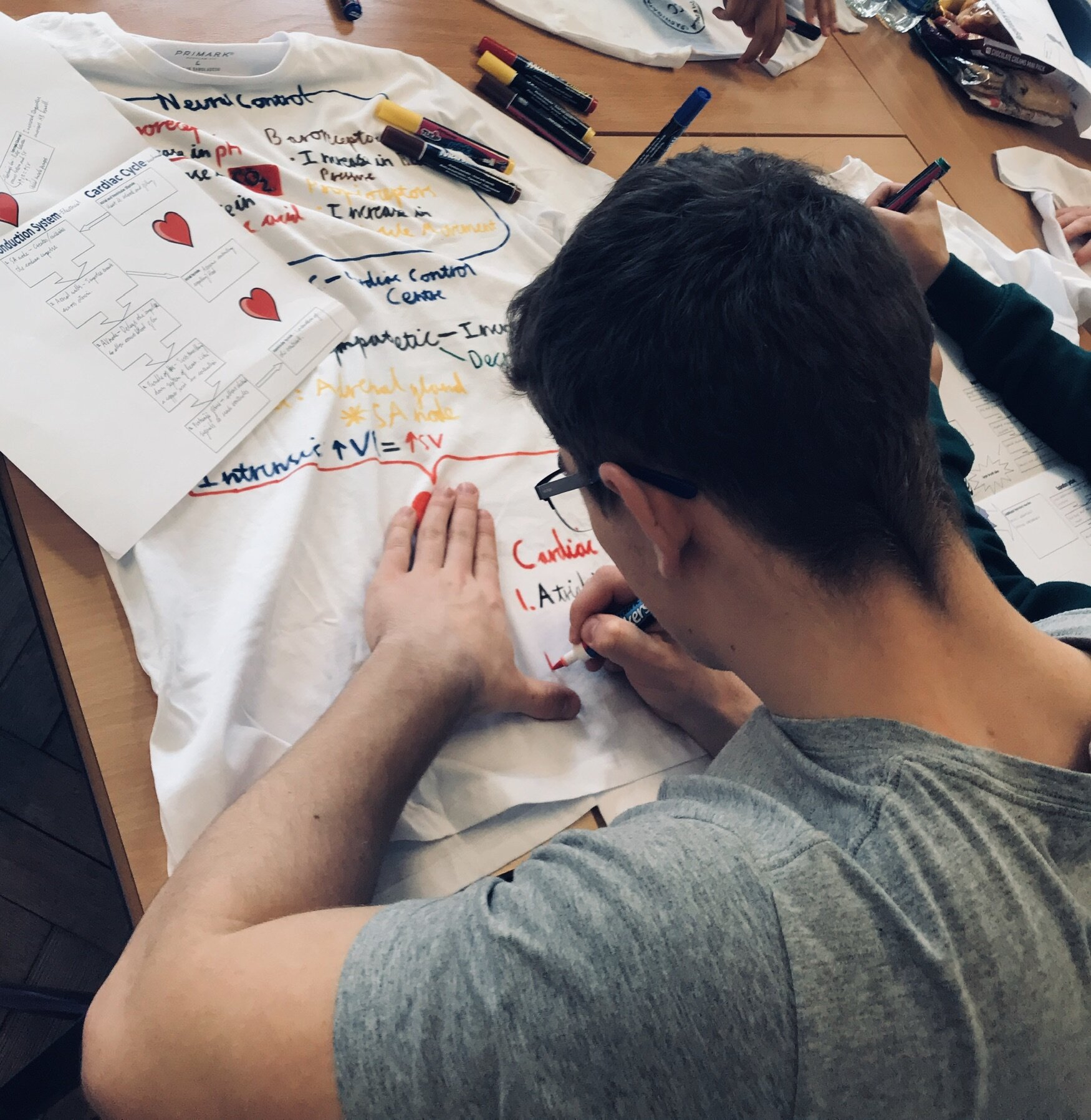 St Mary's University
Strawberry Hill Campus,
Waldegrave Rd, Twickenham
TW1 4SX
Manchester Metropolitan University
Business School, All Saints Campus,
Oxford Road, Manchester,
M15 6BH.
"I found the revision course very helpful, as it provides excellent resources to assist revision in the lead up to the exam. The sessions were engaging, easy to follow and it has boosted my confidence for the exam"
– Spencer (PE Student 2019)